Your challenge: you have a page of text from a book or a worksheet that you want to convert to an editable Google Doc. And you DON'T want to retype everything! Use Google Drive's Optical Character Recognition feature to convert the text for you.
STEP 1: SCAN THE ORIGINAL PAGE TO PDF USING A SCANNER OR A SCANNING APP FOR YOUR PHONE
You could also just take a photo of the text. Save it to your computer and upload to Google Drive.
STEP 2: UPLOAD PDF/IMAGE TO GOOGLE DRIVE
If you know how to upload PDFs to Drive, skip to STEP 3. Examples below for both computer and phone:
COMPUTER: Click NEW>File Upload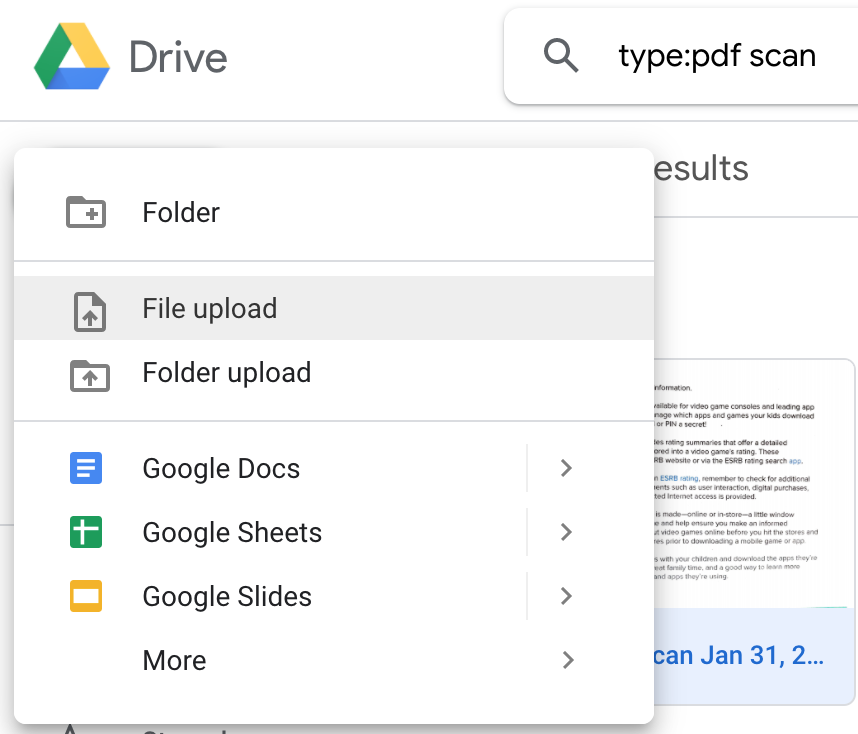 PHONE (In Google Drive App, click the Plus Icon>Upload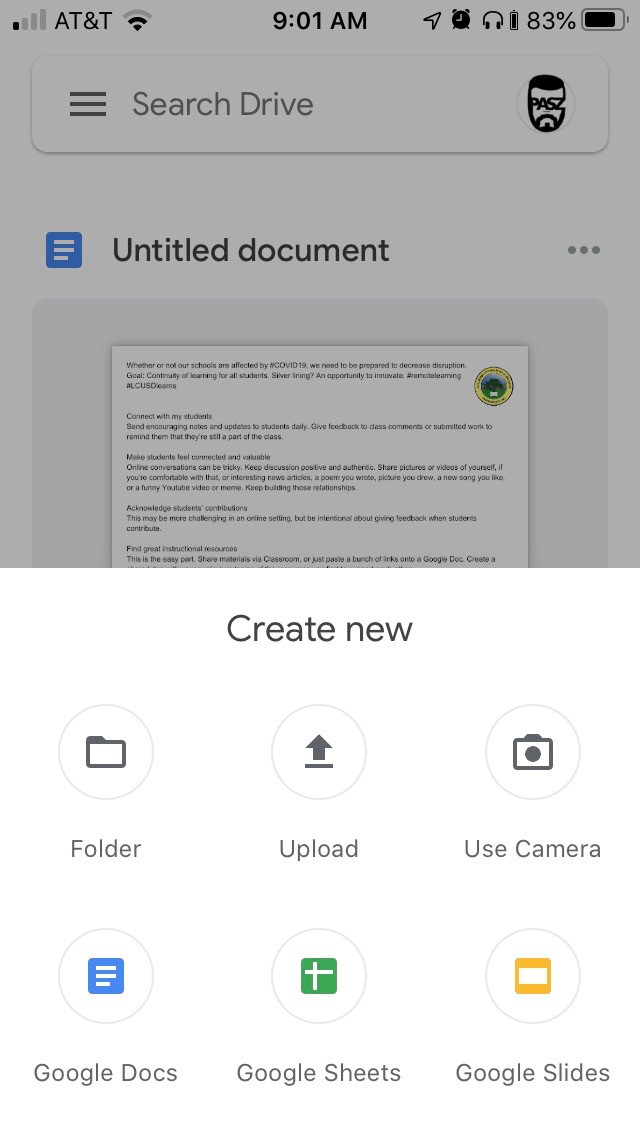 STEP 3: CONVERT PDF TO GOOGLE DOC
Follow these steps exactly (it's a bit different than what we normally do, so avoid letting your muscle memory take over;-):
Locate the PDF or image.
Right Click on the file, then choose Open With, then choose Google Docs. Follow these steps exactly to see the magic happen.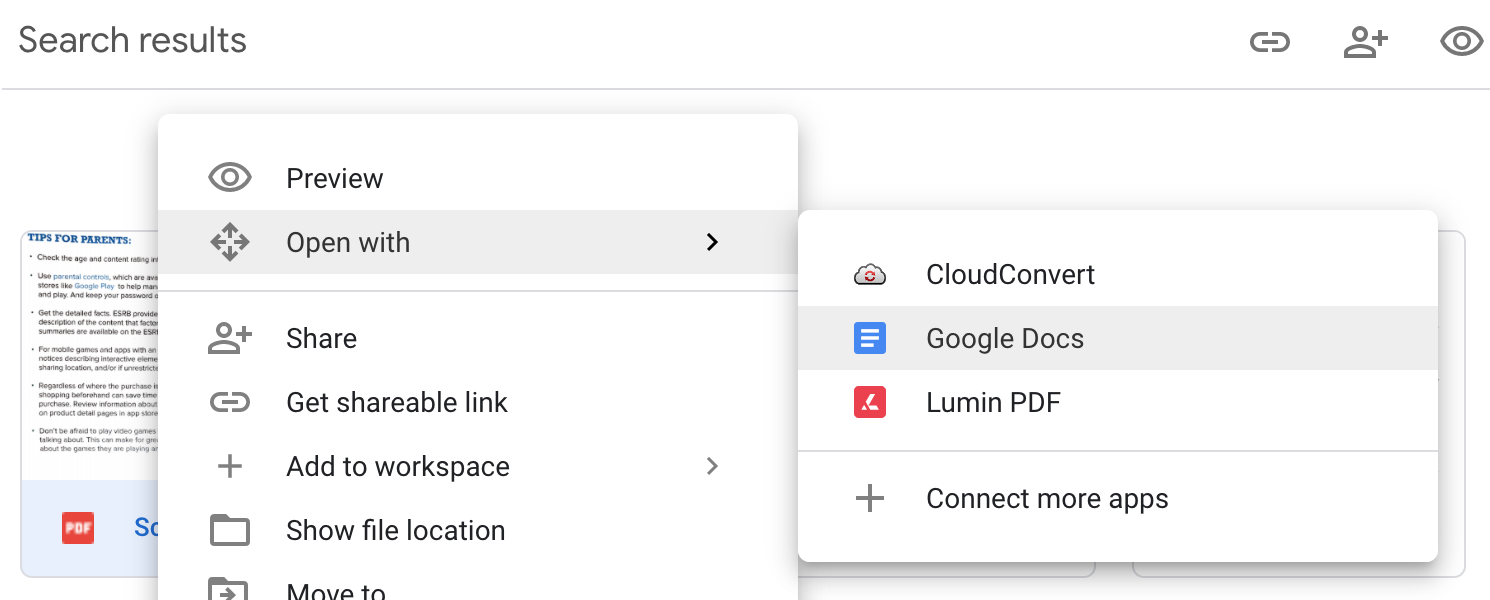 This is the original file: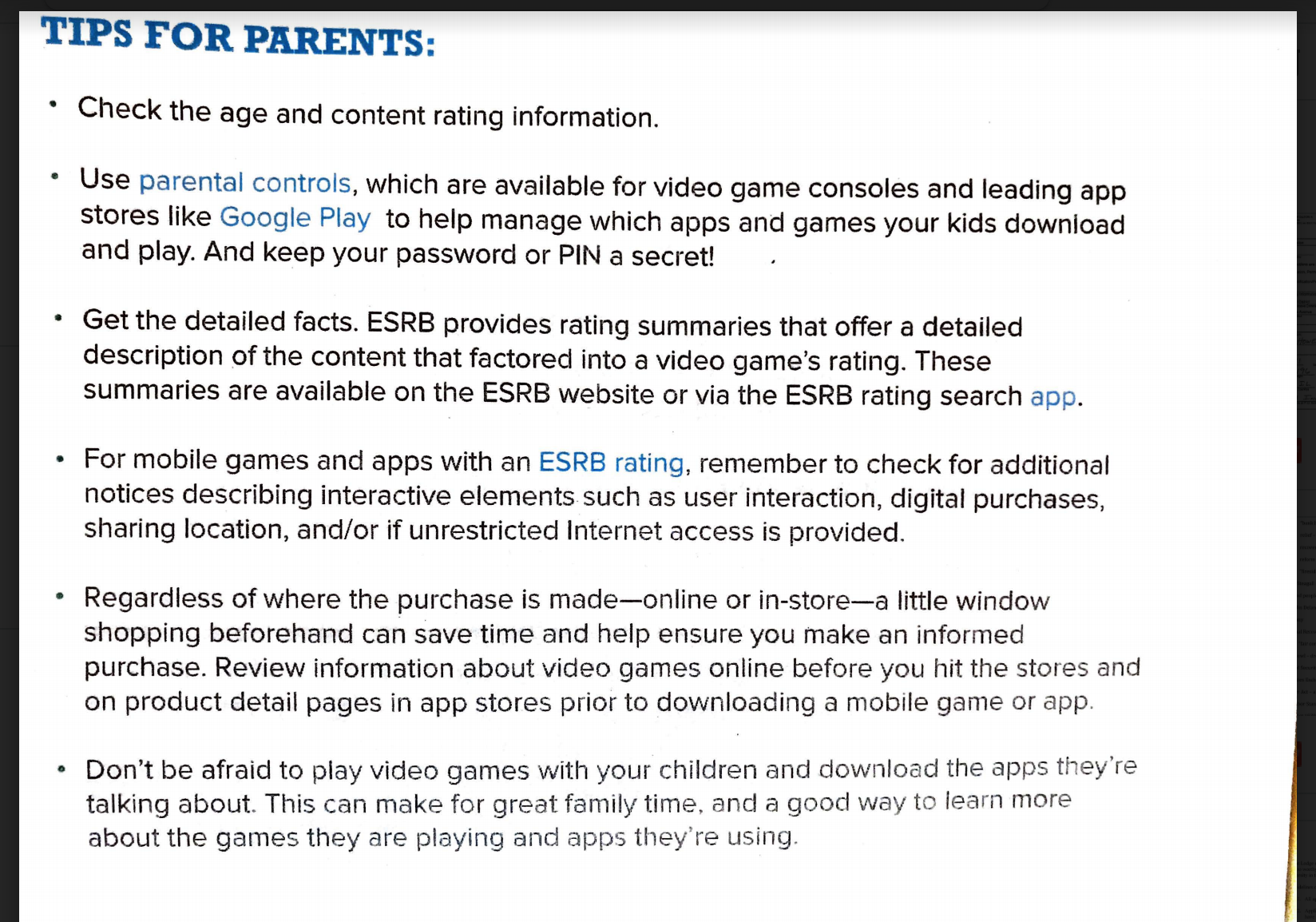 This is the new editable Google Doc. Notice one "w" was converted to "vv." You may have to make a few edits. But think of the time you've saved!