There's nothing more annoying than recording a screencast and having alerts pop up in the corner of your screen.
60% Off at Banana Republic! Burn Belly Fat Fast! Random Tweets from your Grandma!
You can turn these off, temporarily, while you share your screen.
Here's how to do it on computers and phones:
MacOS
In the top right corner of your Mac screen, click on the Notifications Center icon:
In the TODAY section, you'll see this: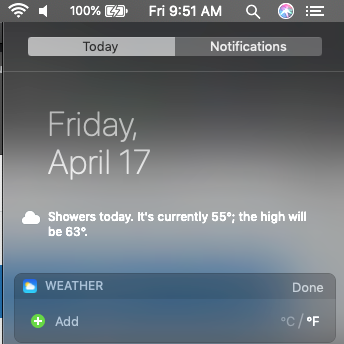 Using your scroll wheel or trackpad, pull this menu DOWN to see the hidden screen above: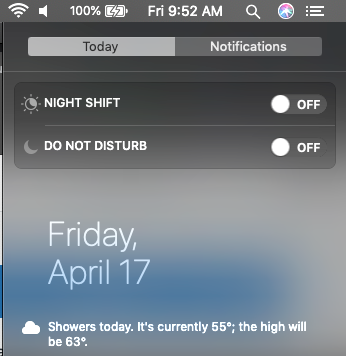 Switch DO NOT DISTURB to ON while you record.
iOS
On an iPhone, DO NOT DISTURB looks like a Moon. Swipe up on your home screen to open your control center. Click the Moon icon to disable notifications (until 7:00 am the following morning, or until you tap the Moon icon again).
You have a lot of choice when it comes to this feature. Read more tips here.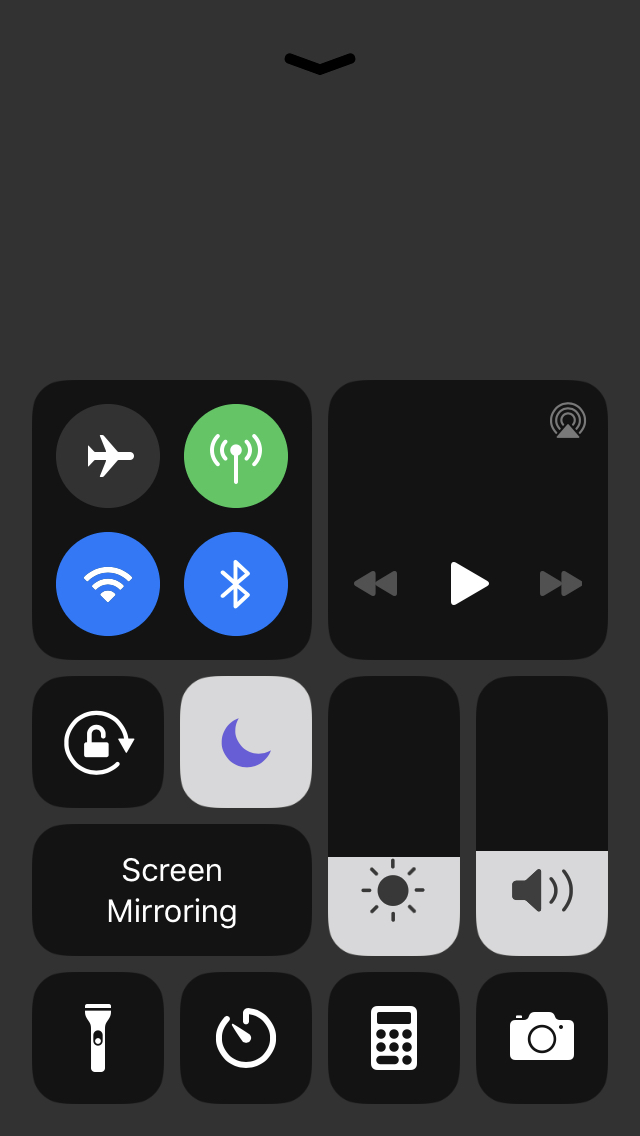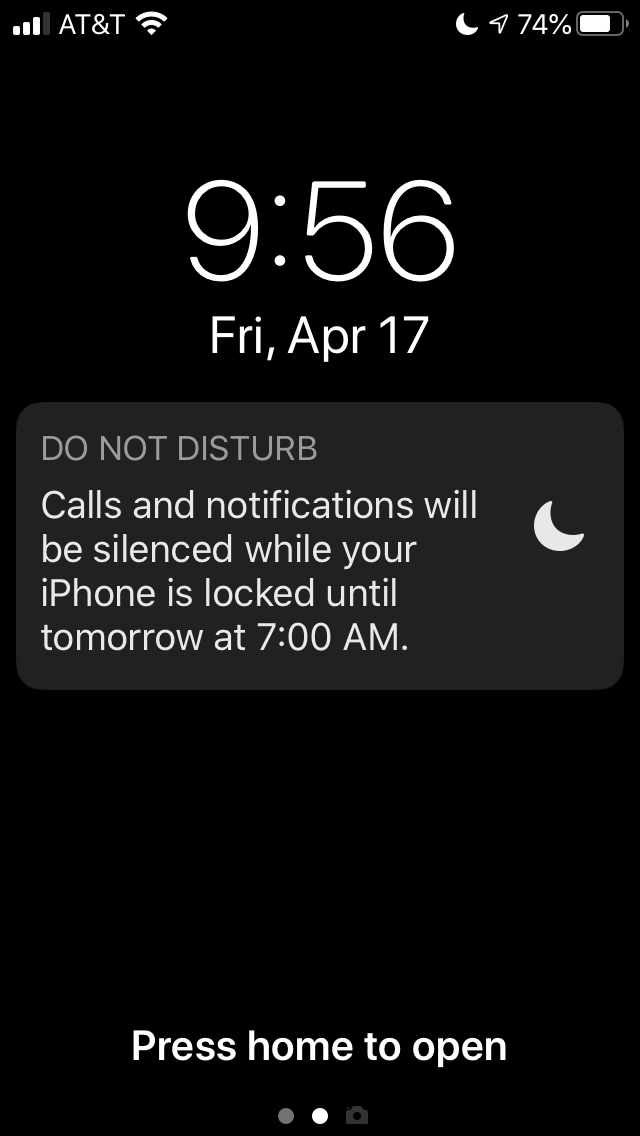 Windows
How to disable notifications while presenting onto a single screen
If you're giving a small presentation and you're not not using the second screen, then the above steps won't work. However, you can use Quiet Hours to prevent notifications from appearing at the wrong time.
To turn on Quiet Hours, do the following:
Click the

Action Center

button in the bottom-right corner of the screen.
If you don't see the Quiet Hours button, click the

Expand

button at the bottom of Action Center.
Once you finish your presentation, you'll to need turn off Quiet Hours manually using the same steps mentioned above to see toast notifications again.
Quick Tip: You can also right-click the Action Center button in the Taskbar to turn on or off Quiet Hours on Windows 10.
Android