Back up anything important in your Downloads folder before proceeding. Everything else is synced and backed up to your Google account.
1. Press and hold ESC + Refresh, then press Power

Your screen will go black for a moment then you will see your Chromebooks recovery screen with a yellow exclamation point or USB/SD card image as shown below.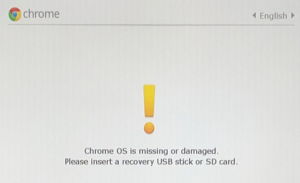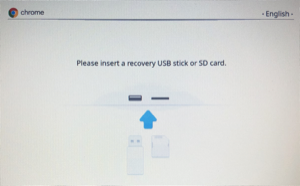 2. Press Ctrl + D - you will be taken to a screen that mentions turning off OS verification, as shown below.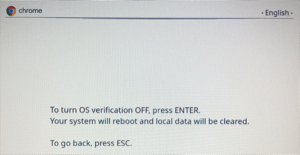 3. Press Enter - the screen will go black for a few seconds, then you should see an OS verification screen similar to the one shown below.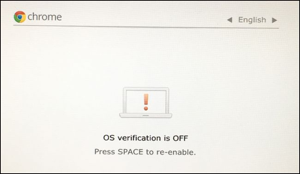 4. Press Space, then Enter (follow the prompts you see if they are different) - the Chromebook will then factory reset and reboot to a Welcome page for a fresh setup process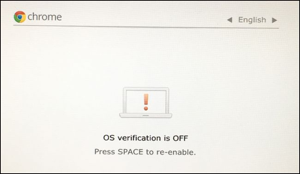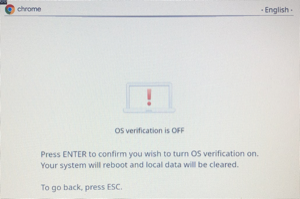 5. Enroll your device
*Your welcome page may look different than the one below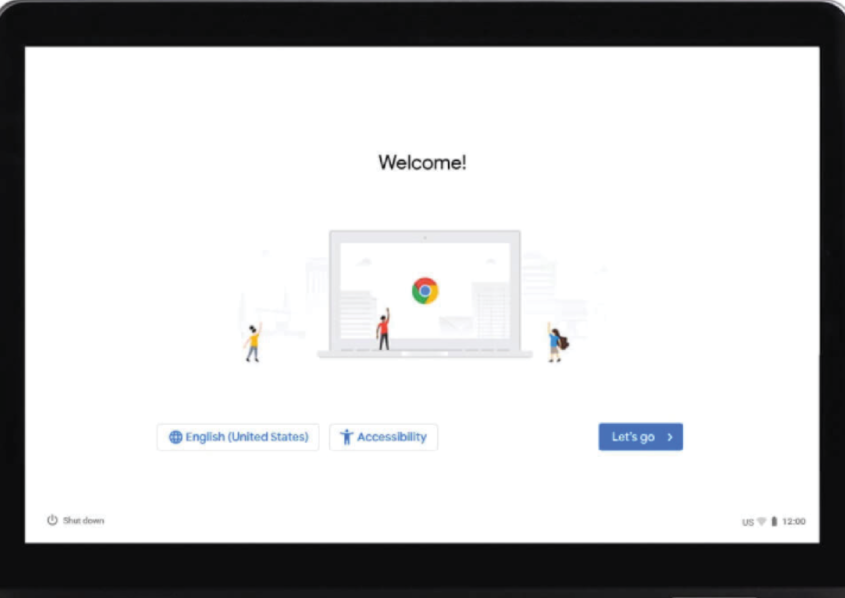 Feel free to submit a request via help.lcusd.net if you have any issues or questions