Calling all Macbook users! If you ever need to record, share or live-broadcast your computer screen, it is important to turn off notifications.
On a MacBook, there are a couple of ways to do so.
Temporarily Turn Notifications off (aka "Do Not Disturb")
Turn Notifications off (aka "Do Not Disturb") during certain hours
Option 1: Click Pull Click
In the top right corner of your screen (right of the menu bar ), click the notifications icon:


You should see this sidebar pop up: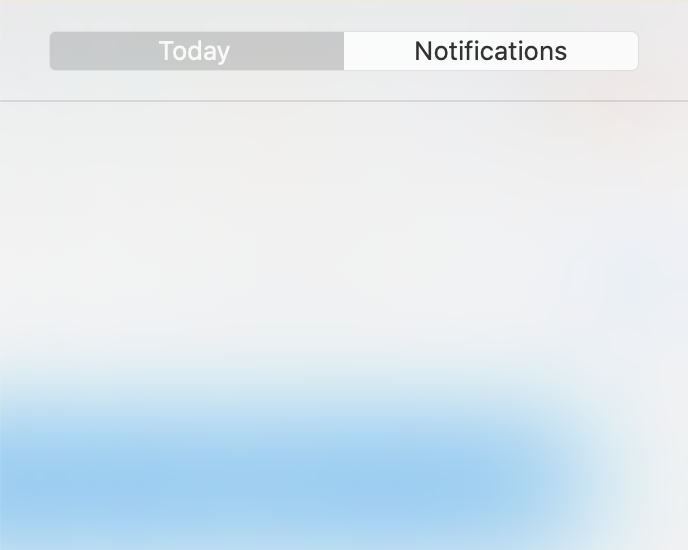 Next, put two fingers on your trackpad and pull them downward.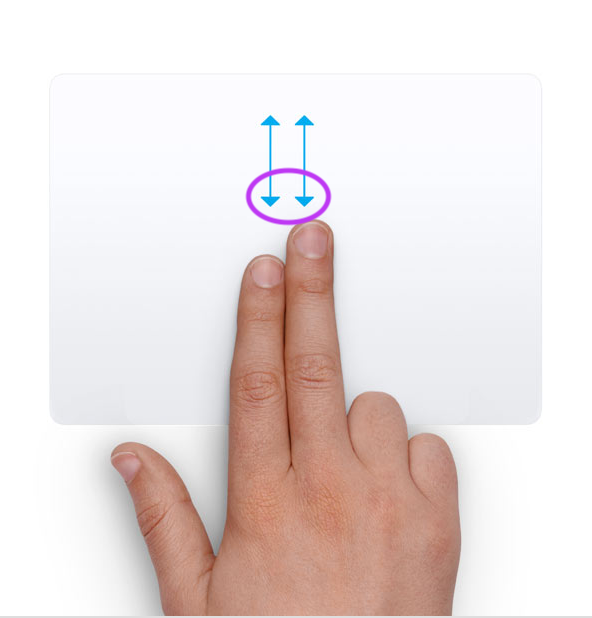 You should now see the option to click "Do Not Disturb"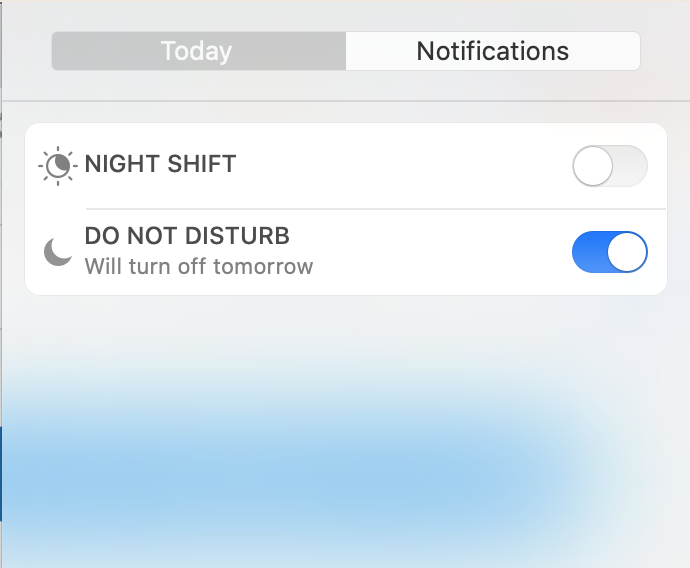 Option 2: Settings

 
Click the Settings Icon at the bottom of your MacBook
Next, either search "Notifications" or select the Notifications Icon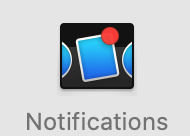 The top bar on the left should be title "Do Not Disturb".
On the right, select the checkbox that says "From 10:00 PM to 7:00 AM" and you can customize which hours of the day you would like to turn notifications off.