For students and teachers, LCUSD has partnered with Classlink to build a one-stop platform for all digital resources. You can find access to certain textbooks, frequently used apps, and more. 
To access Classlink, visit classlink.lcusd.net and sign in with your school Google account by hitting sign in with Google before entering your username and password. 
If you are on a Chromebook, hitting the sign in with Google button will result in an instant login.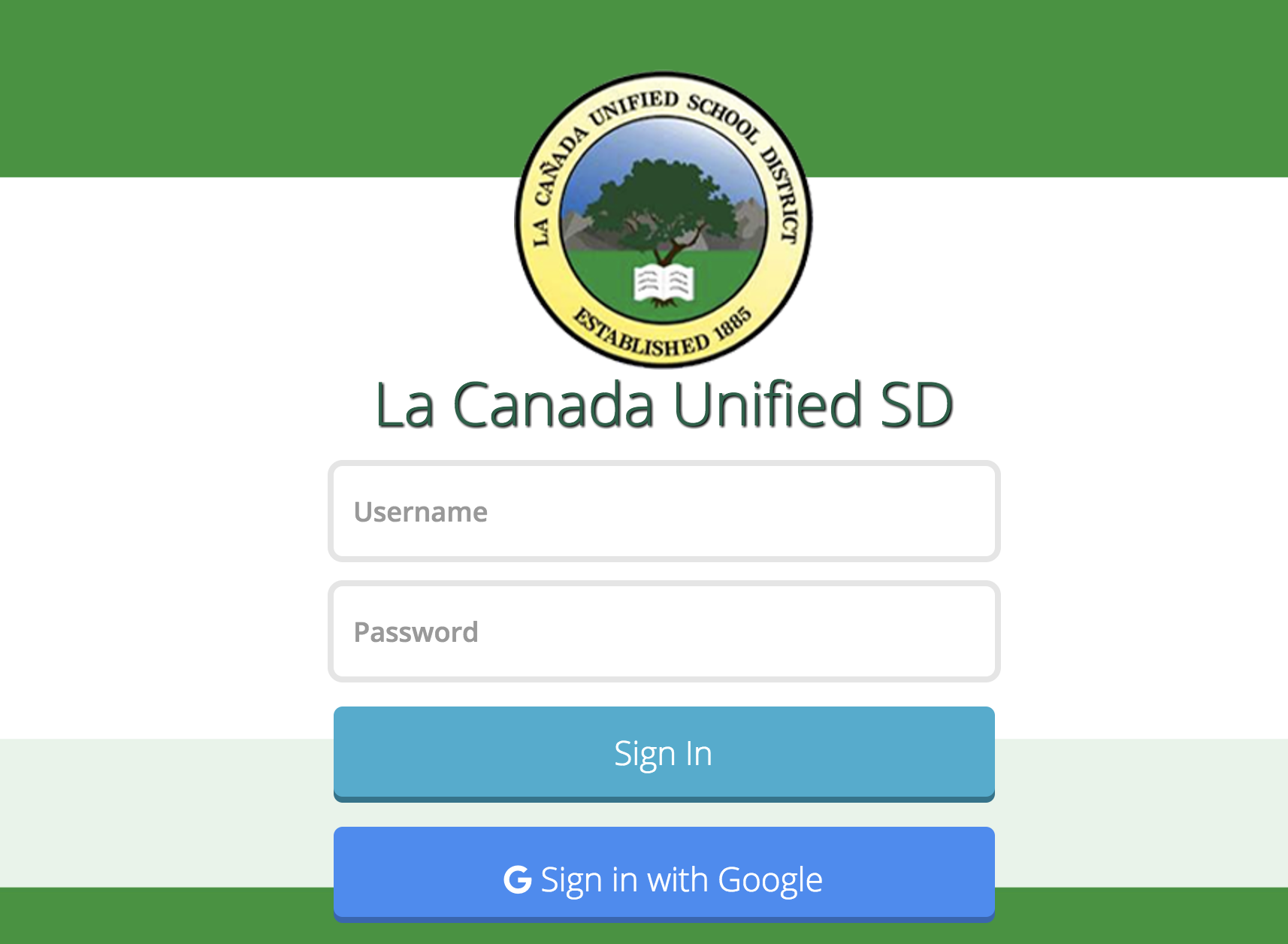 On other computers, you will be prompted to enter your LCUSD Google account.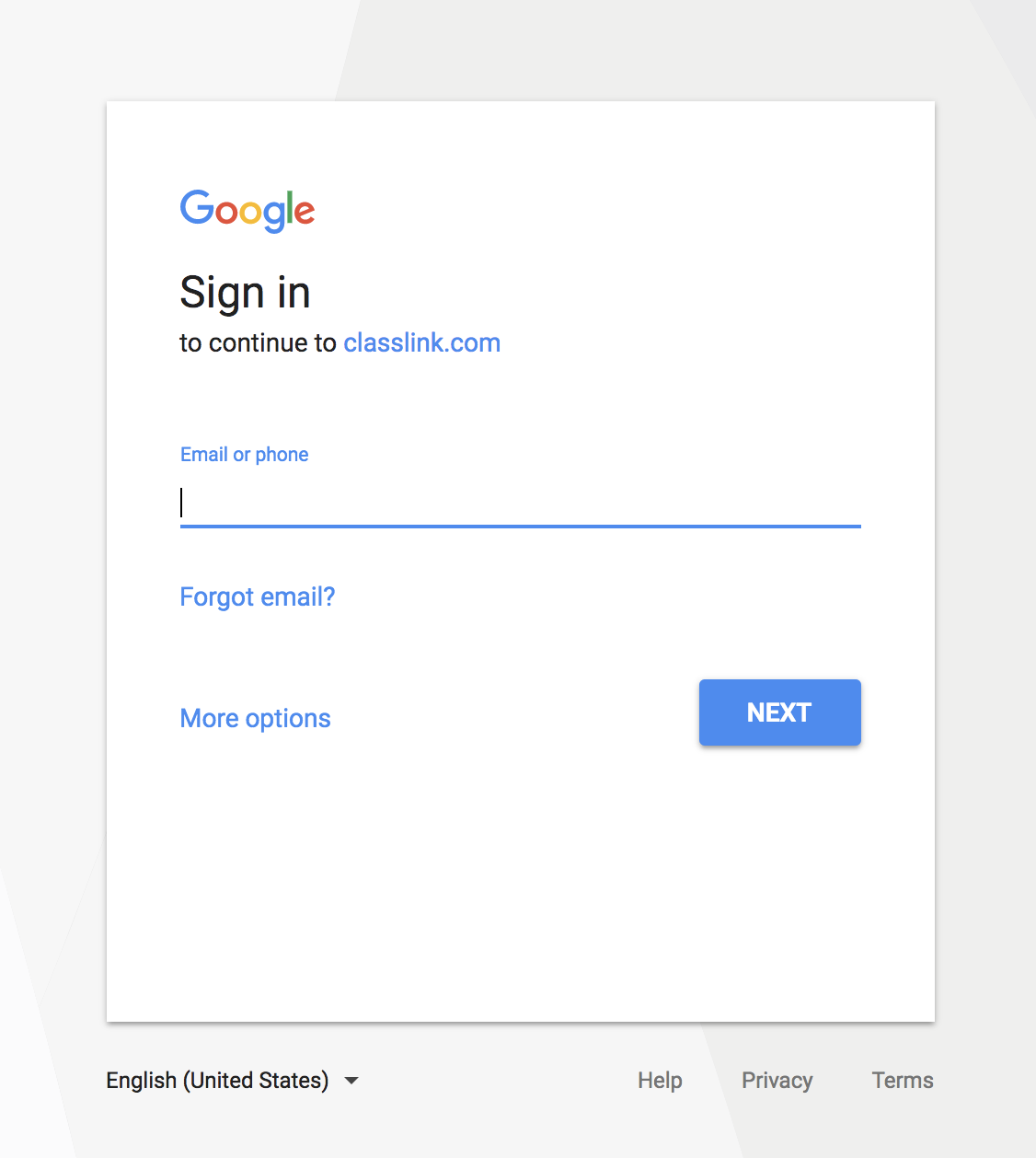 Once you login, you will see all of your resources. These are assigned by grade, site, and/or position. Apps will vary by user. 

Think Central= ELA textbook for 1st-5th grade
Connect Ed= Math for K-5 and LC Math 1 and 3
MyHRW= ELA for 6th grade, Math for 6th-8th (Math in Focus)
To sign out, click the profile picture in the top right and choose sign out.