To log into Keyboarding Without Tears, students and teachers will use Classlink. 
Step 1: Find and click the Classlink icon. (this icon will be on LCUSD managed Chromebooks, iPads, laptops, and desktop computers.)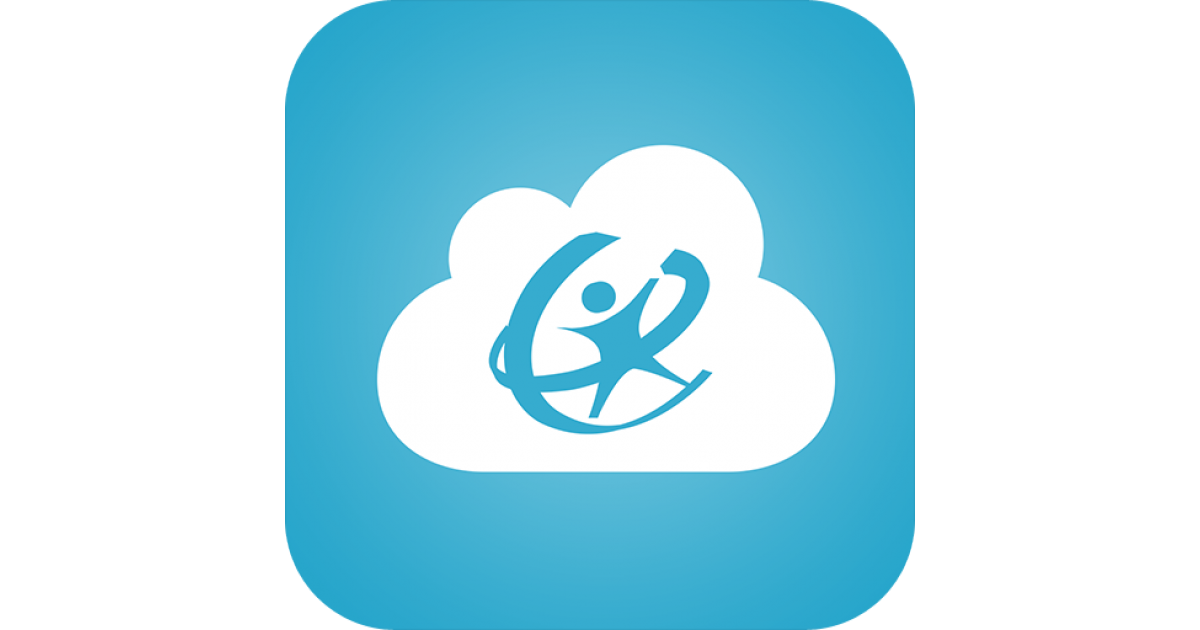 If you don't see the icon, or aren't on an LCUSD managed device, you can access Classlink at this url: http://classlink.lcusd.net
Step 2: Sign into Classlink.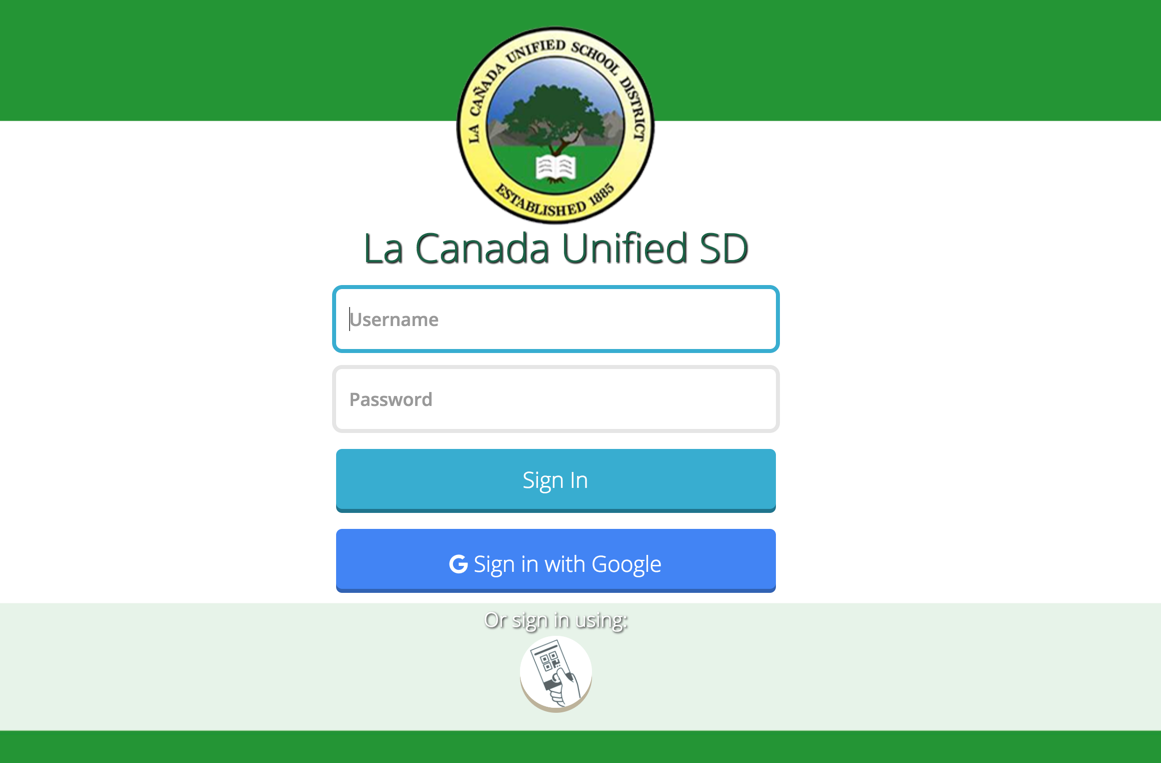 Step 3: Click on the Keyboarding Without Tears icon.