Over time, settings for specific websites can become corrupted and stop working correctly. There's a quick fix to try that usually resolves these issues, and it's clearing any saved settings. It just takes a few steps, here they are:
1) Click on the lock next to the website address at the top of your window.

2) You'll see a window that looks like this, click on "Cookies"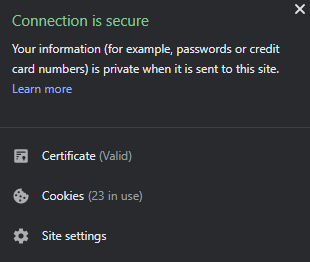 3) In the window that opens up, click on each entry in the "Allow" tab, and click "Remove" down at the bottom. Then head to the "blocked" tab and make sure nothing is there. If there are entries, click on each one and click on "Allow."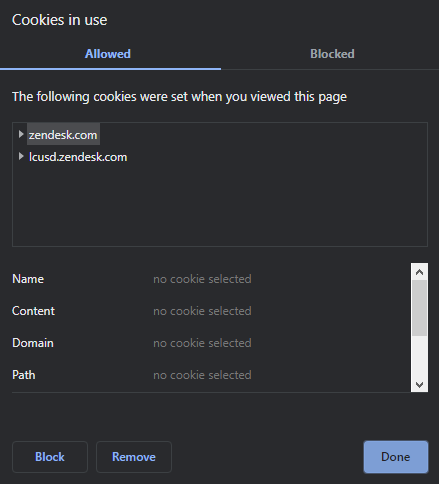 Once those are all removed, try refreshing the page, and see if it loads then.