The iOS version of Classlink is available for download in the Apple App Store. This will work on iPhones and iPads. 
To install this, open the app store and search for LC Classlink and then hit install.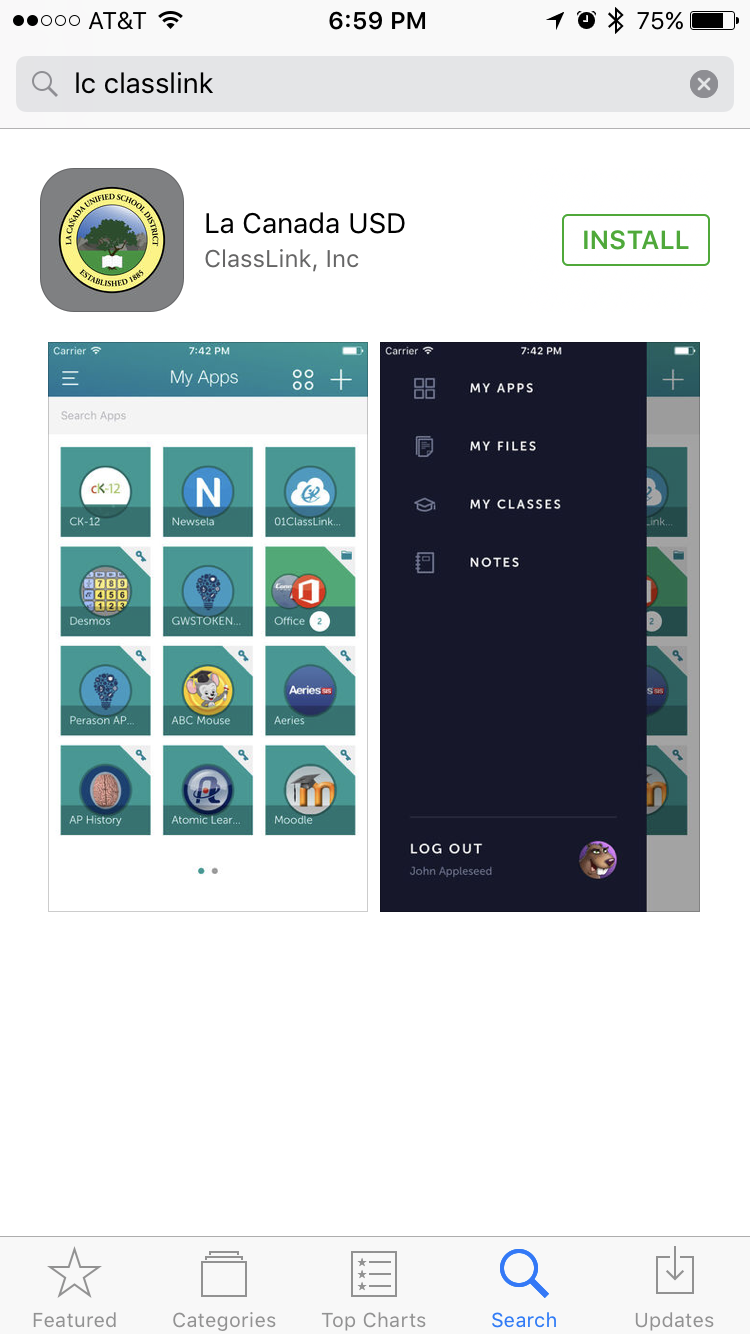 Next, you can sign in with your LCUSD Google Account by pressing the "G", or enter your username and password (first part of your LCUSD Google account minus the @lcusd.net or @mylcusd.net). Lastly, for students in K-2, you can use the quick card (these will be sent home by teachers after Classlink is launched in classes.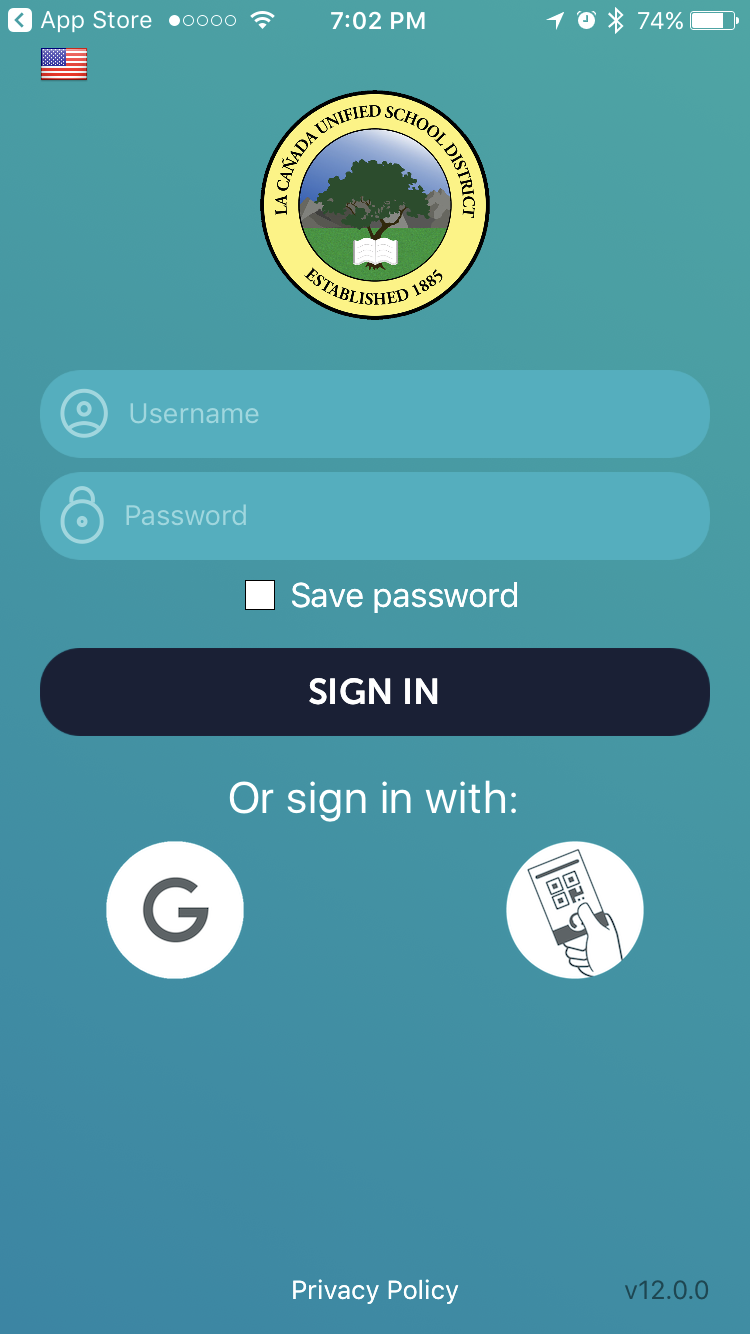 Once you sign in, you will have access to all of you LCUSD resources from your phone or tablet.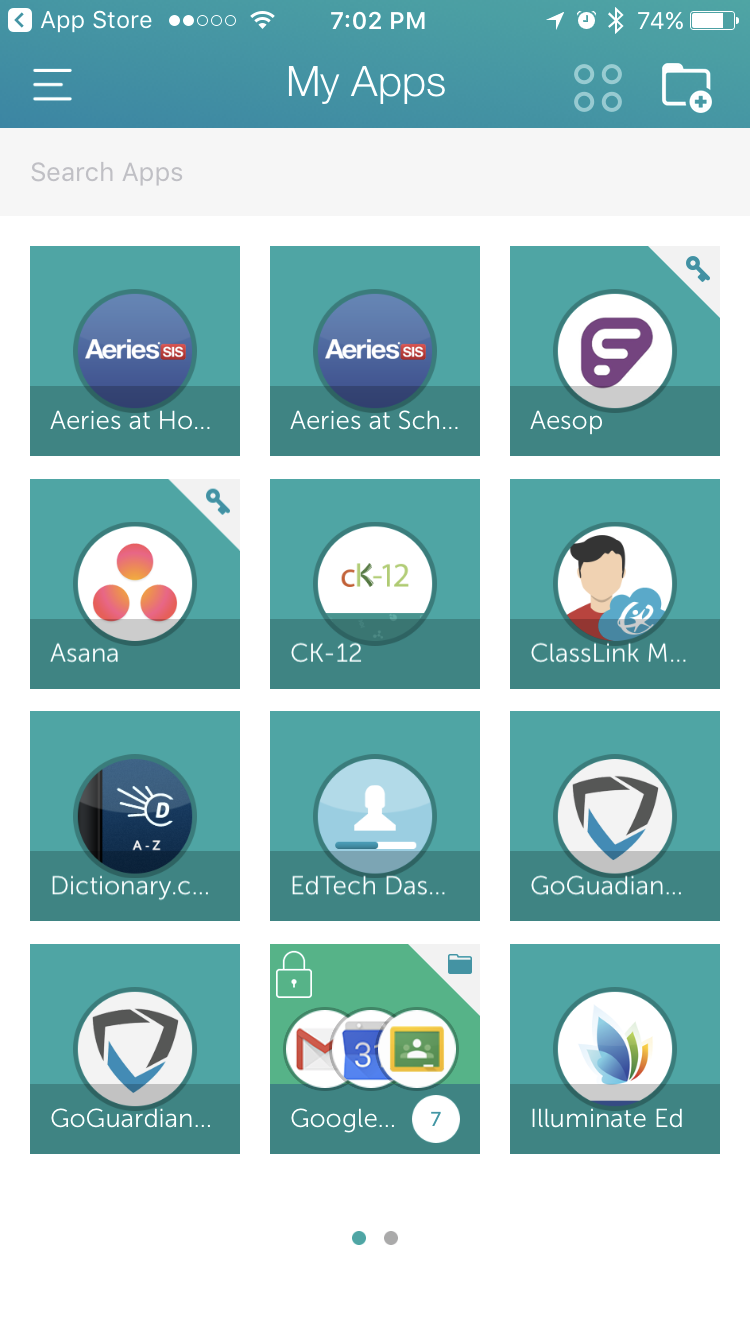 For teachers and staff, you can also access your files using the three lines on the top left. See images below to walk you through the steps. When finished, hit my apps to return to the main page.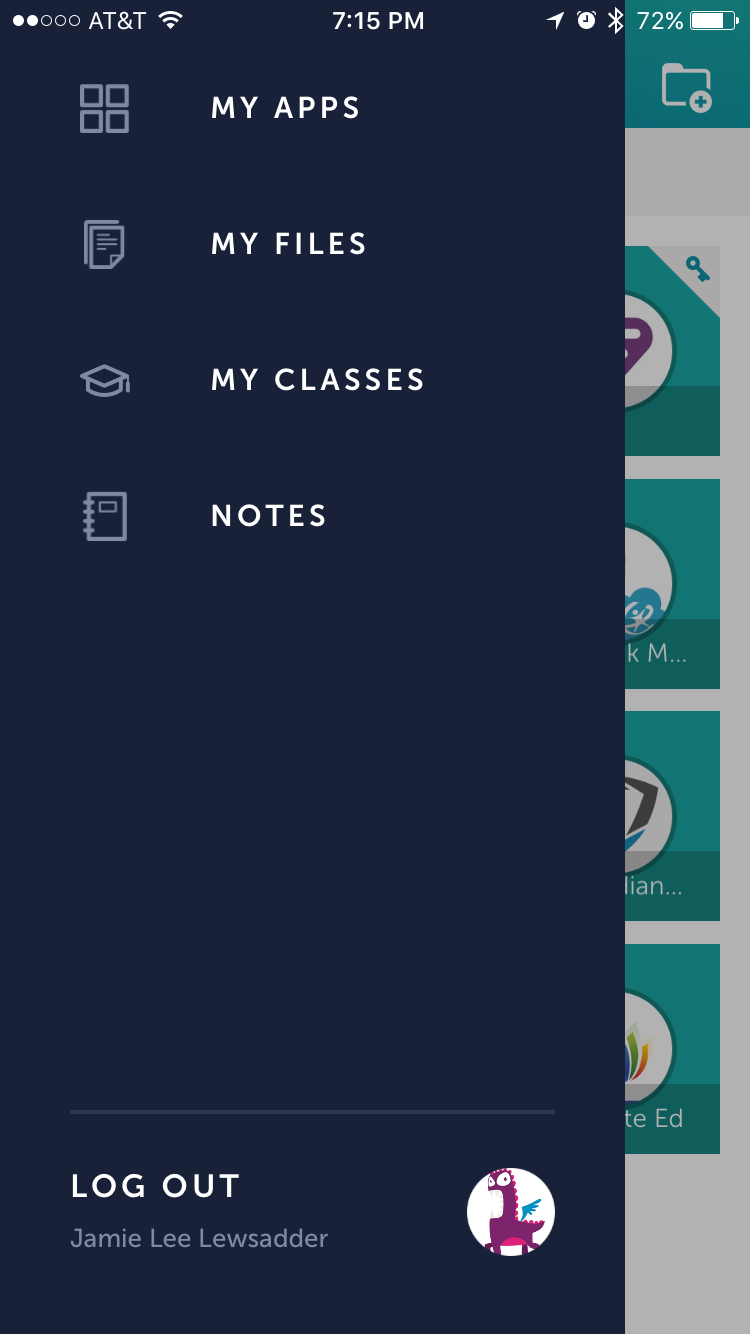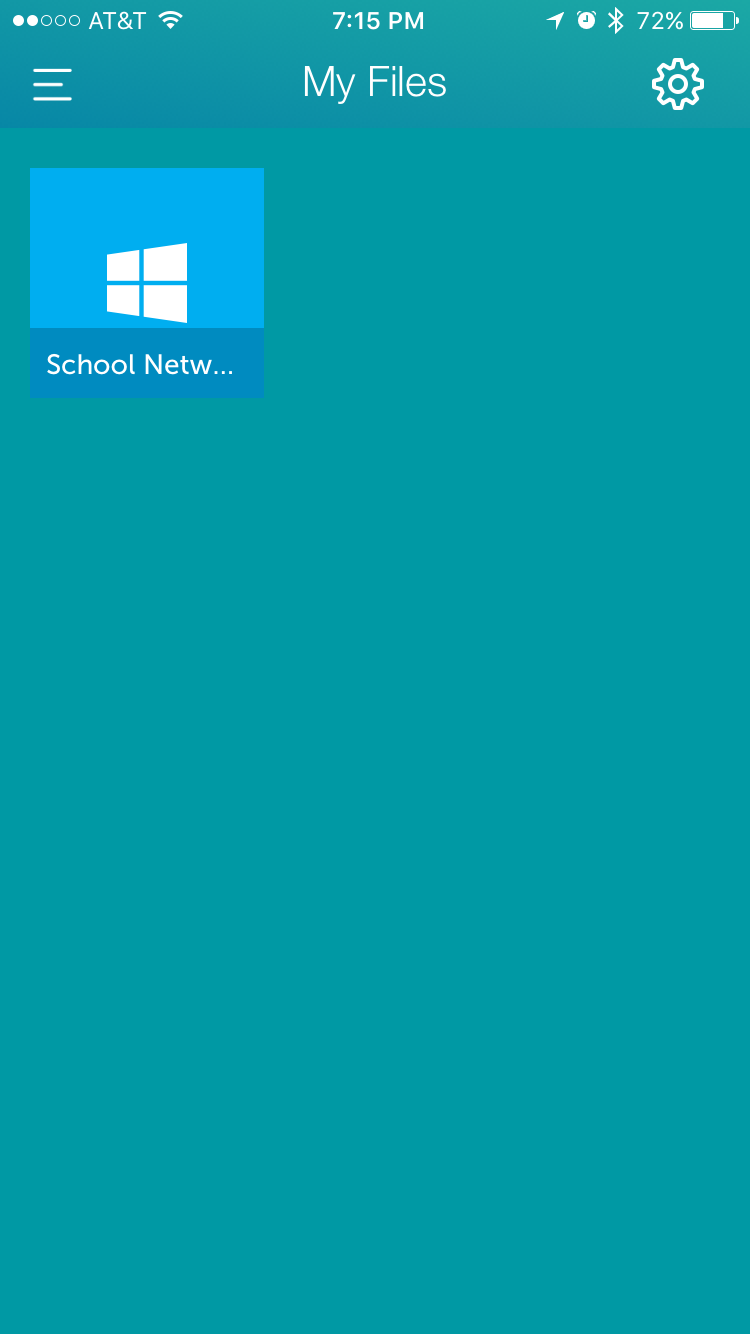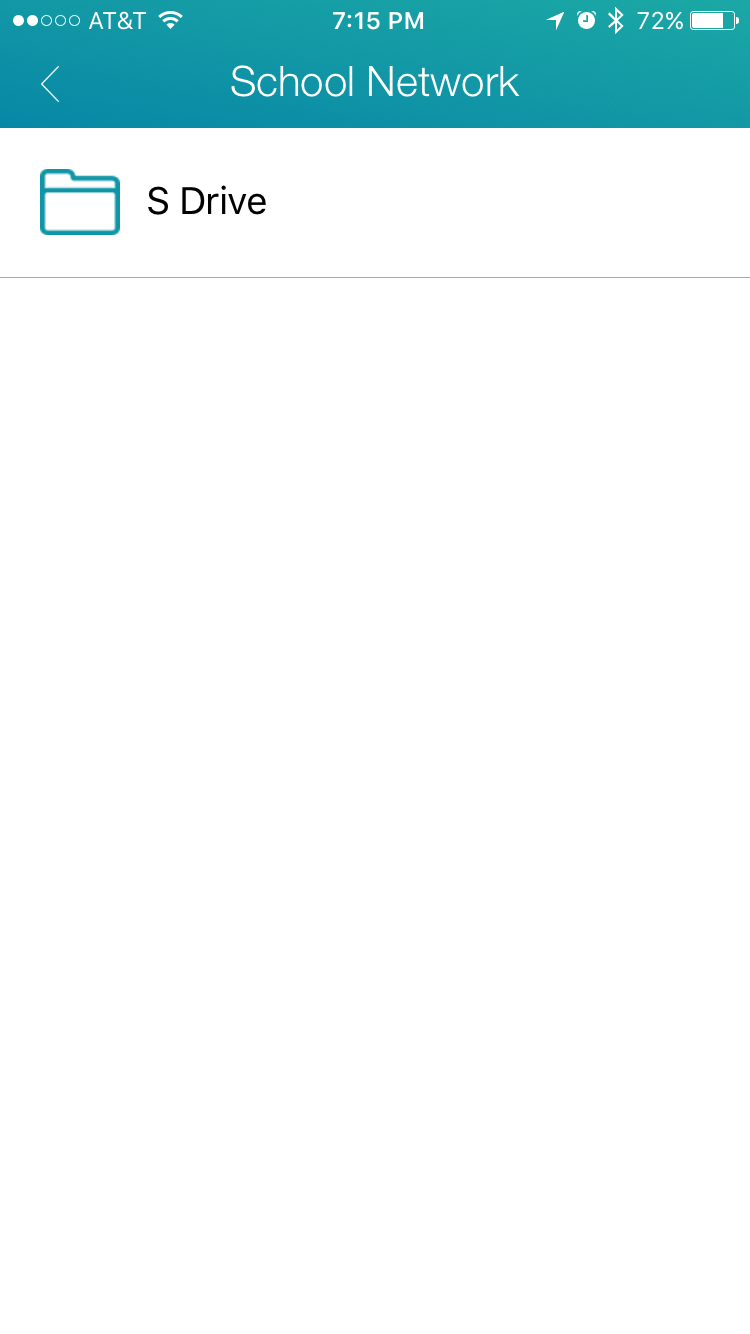 .