Classlink works as a password locker. During the initial launch of an app, users are asked to enter a password. Sometimes there is a typo and an incorrect password is saved. You'll know something is wrong if when you launch the app, you are directed to the login page of the app rather than the app opening automatically.
Here is an example of a password loading. You'll see the popup letting you know Classlink is retrieving a stored password. If the stored password is correct, the app opens. If it is incorrect, you are asked to enter a password.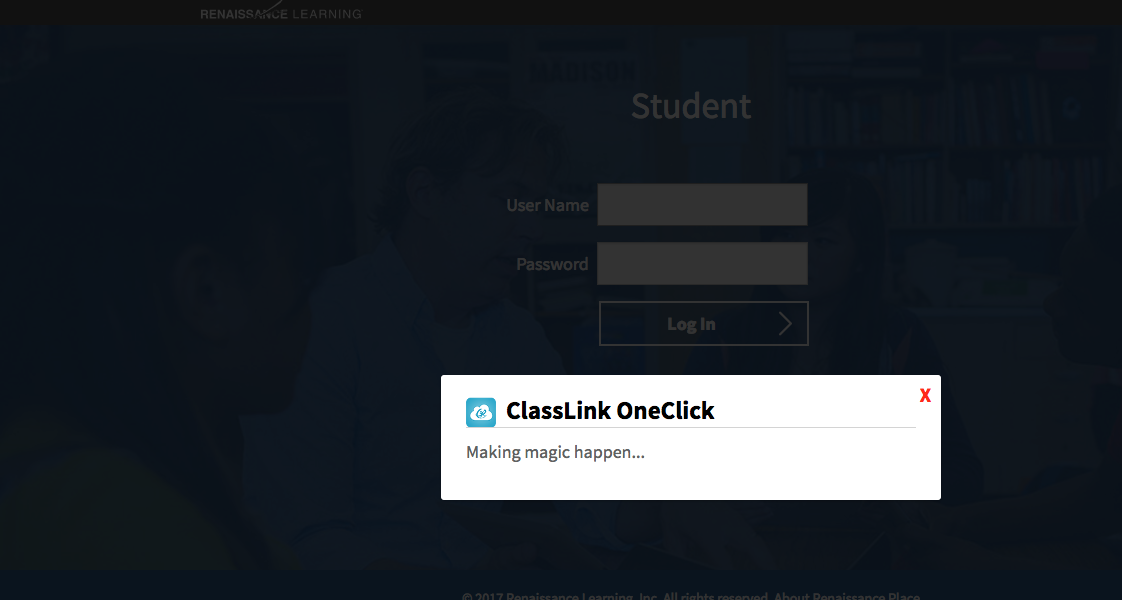 To fix this, go back to the Classlink page. Click on your profile picture, then choose My Profile. In there, choose Password Locker.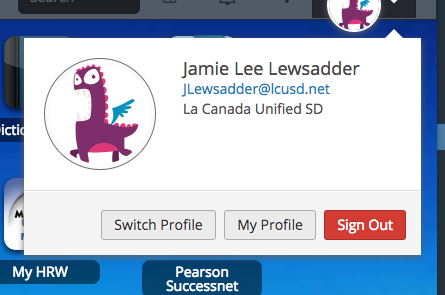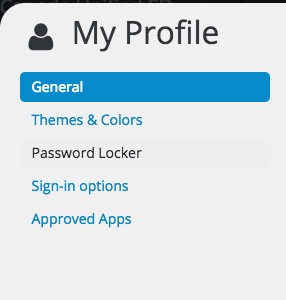 Under Password Locker, you will see all of the apps that you have stored a password for or have the ability to store a password. Notice the green "completed" icon. You might also see a gray "not set" icon for passwords not stored. 
Choose edit on the app you need to fix. 
Now hit edit one more time to view the stored password and make corrections.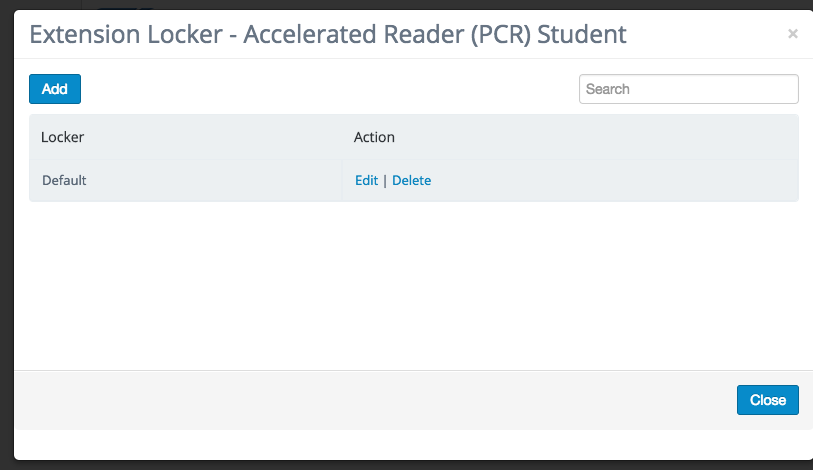 Scroll down to see the stored login information and make the needed change. The hit save, then close. And close the profile window.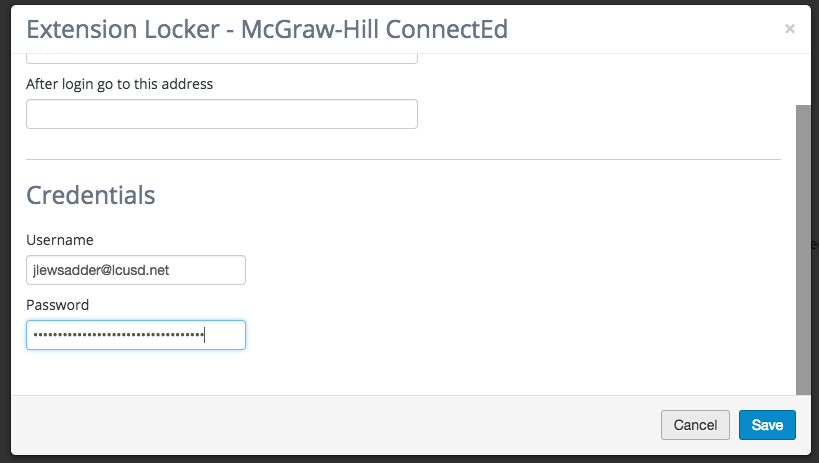 Now go back to the main Classlink page and test the password change. If you are still having an issue, you can try the process again, but this time hit delete instead of edit. All stored login info for that app will be deleted. Then go back to the main Classlink page and try entering the username and password in the window that pops up.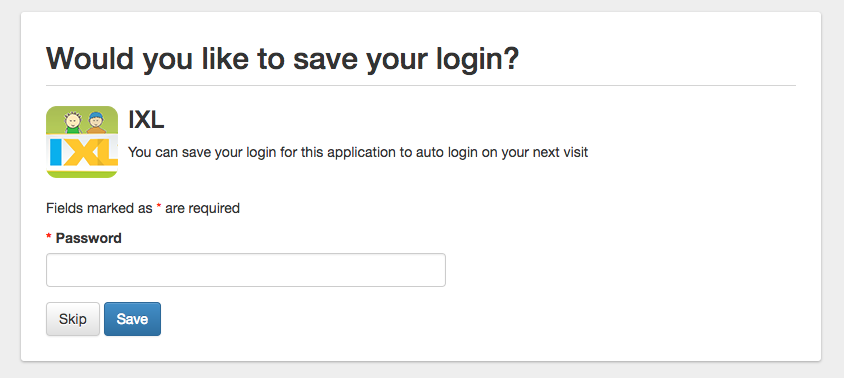 Please submit a ticket if your issue is not resolved.