Do you still have files on the server S: drive that you need access to off campus?
You are in luck, you can get to them from Classlink! Simply login to Classlink at classlink.lcusd.net and click on My Files at the bottom center of the window.

Then click on S Drive under School Network on the left. Your files and folder will be listed.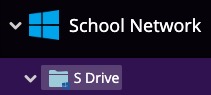 I've done all that but I don't see any files. Now what?
Sometimes this can happen if you have changed your password and always login to Classlink using the Sign-in with Google button. Classlink just needs your current password stored, here is how to get it stored and back in sync.
There are two ways to update your stored password.
1. Login to Classlink with your school username and current password instead of using Sign in with Google. Your username is everything before the @ symbol in your email address. For me that is jwatts.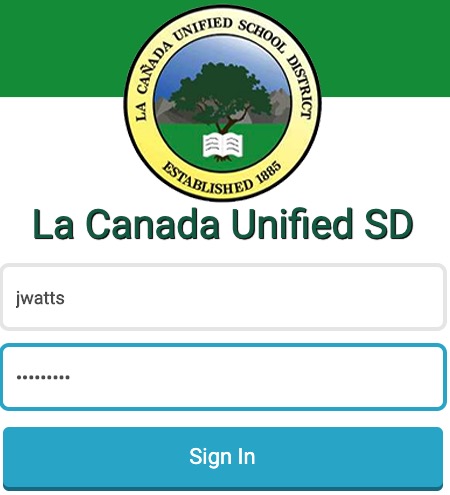 Click the Sign In button.
This will synchronize and store your current password in Classlink for use with My Files.
2. Update your password after login. Click on your profile picture in the upper right corner of the Classlink screen.

Click on My Profile.

Click on Sign-in Options on the left.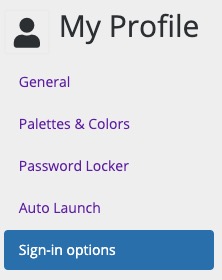 Click on the Update button on the first choice LDAP/Active Directory.

Enter your current password in both fields and click on Submit.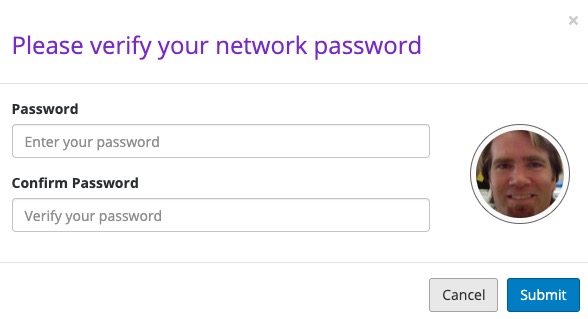 Close the My Profile window and you can now access your files.