Your tech team discusses both basic and advanced features in Google Classroom. Whether you're new to Classroom or are looking to use it more effectively, watch this entire playlist or skip around to get the most out of this powerful tool. Click the image below to watch the entire session in our Youtube playlist, or skip below for individual segments.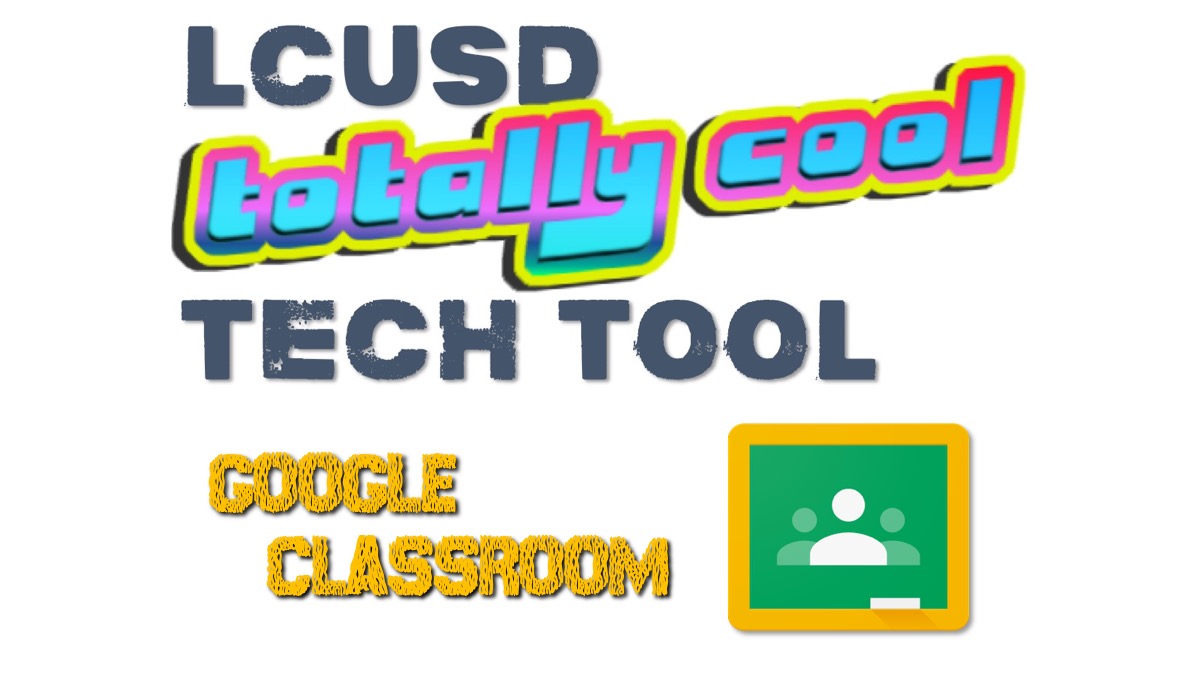 Bite-size nuggets of Classroom Awesomeness:
1: Introduction
2: Classroom Tour
Google Classroom is an easy-to-use tool for teachers. Whether you're simply using it to distribute and collect student work or diving in with the more powerful tools, here's a quick overview of Classroom.
3: The Stream and Classwork tabs
In this video, learn how to manage both the Stream and the Classwork tabs.
4: Settings
Customize Classroom to make it work for you.
5: Notifications
Adjust your notification settings to be alerted to arriving work, while not being overwhelmed by a mountain of emails. This is an important but little-known feature!
6: Themes
Personalize each classroom with preloaded themes, or add your own personal image.
7: Drive Folder
Classroom works closely with files in your Google Drive. Learn how they work together in this video.
8: Integrated Tools
More third-party apps (like Screencastify, Padlet, and Quizizz) post directly to Google Classroom. Learn more here.
9: Parent Summaries
Keep parents and guardians informed about upcoming assignments and missing work.
10: Student Views
Teachers may be very familiar with the teacher view. But what do students see on their end? Let's take a look.
11: Comment Bank
Give feedback to students with a bank of your most commonly-used comments, found only in Google Classroom! Save a lot of time with this feature.