Hey There. So Aeries and Google are now friends and you have the option of having a Google Classroom that auto-rostered your students. This saves the hassle of handing out class codes and those two students who just never seem to get logged in.
This is super fast.
1. Login to Aeries https://abi.lcusd.net/Aeries.Net/ (or go via Classlink)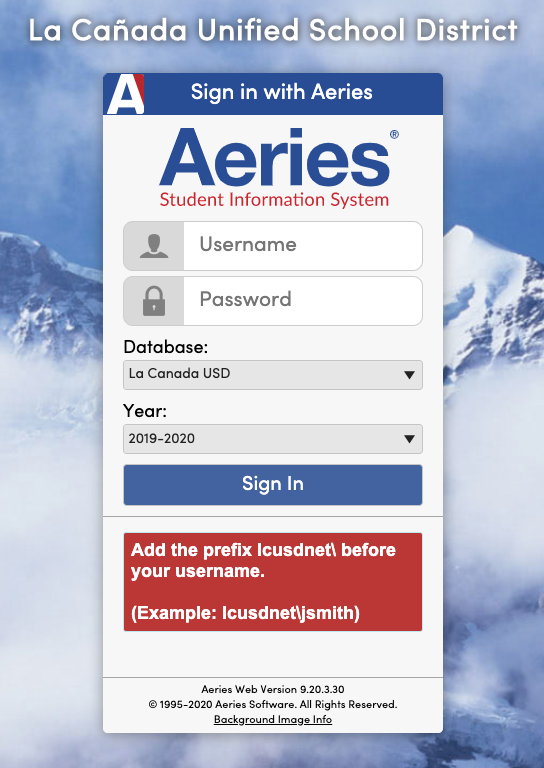 2. On your Home Page, you'll see your Class Summary. Notice on the right, you can add a website. This also means connect Google Classroom.

3. Please press "Add Website" next to the course you want to have the Classroom connected to. For this 5th grade example, you may want two Classrooms, one for your homeroom and one for your second block kids.

4. Once you press Add Website, you'll see two options for Classroom. "Create" is great if you haven't created your Google Classroom yet. "Link" is for connected a Classroom you already made.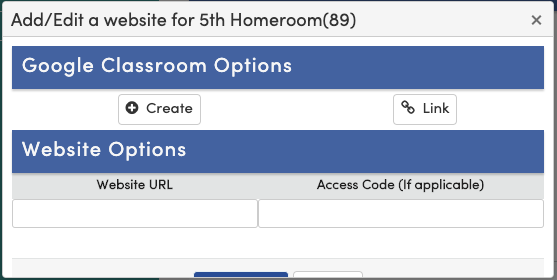 If you choose "Create", you'll get a pop up as soon as it is created. Go to Classroom.google.com and you'll see the new Google Classroom and the students will be rostered.
If you choose "Link", a pop up will show all of your active Google Classrooms. Choose the one that you want to connect to this course.
And that is it. This is super helpful to make sure the roster stays current. As kids join throughout the year, or leave your class, this updates via Aeries each night.
You can make this link anytime. So if it's mid year and you are just discovering this help guide, go ahead and link your Classrooms.