Here's a quick tutorial showing how to create printable labels in Aeries. As always, if you would like support as you dive in, your tech department is happy to help. Just submit a ticket!
Printable Labels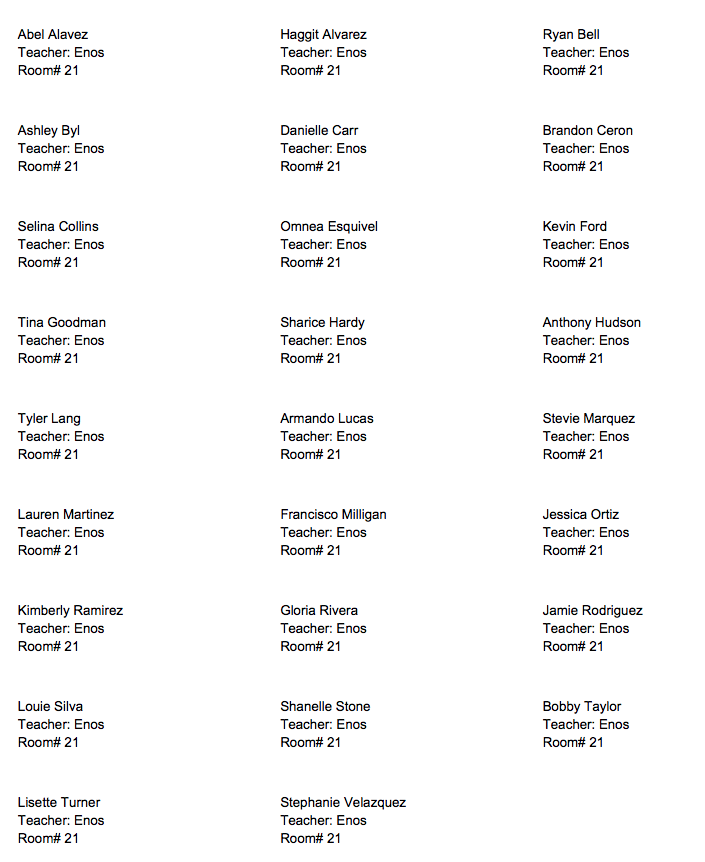 "I've got my labels as a PDF, but they're not aligned.  Please help before I ruin another sheet of labels!"

Here's an easy fix.  In your print menu, you'll need to adjust the size of your sheet of labels.  If you don't see a print window similar to the one in the image below, download and install Adobe Acrobat Reader DC.  (Google "adobe pdf" then install Adobe's PDF Reader. Don't be fooled by lookalike sites! They're not as good and may contain malware.)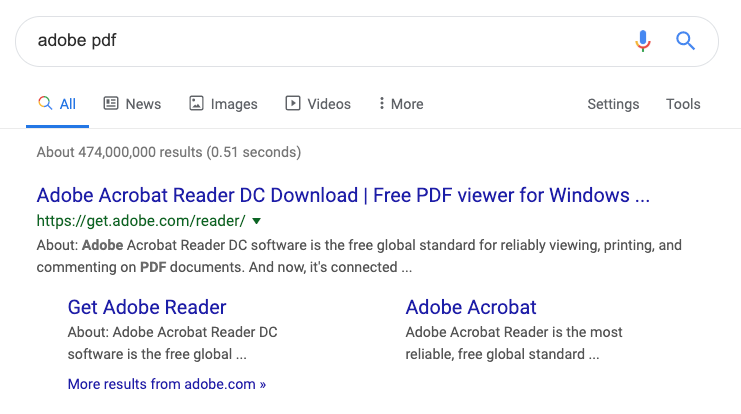 From Adobe's print window, you'll see "Size Options."  Choose "Actual Size."  Your labels should now be perfectly aligned.  If not, you may have to noodle around with "Fit" and "Shrink oversized pages." However, 0 "Actual Size" is the most likely solution.